Under 10% of Austin Landlords Accept Vouchers. This Rule Could Change That.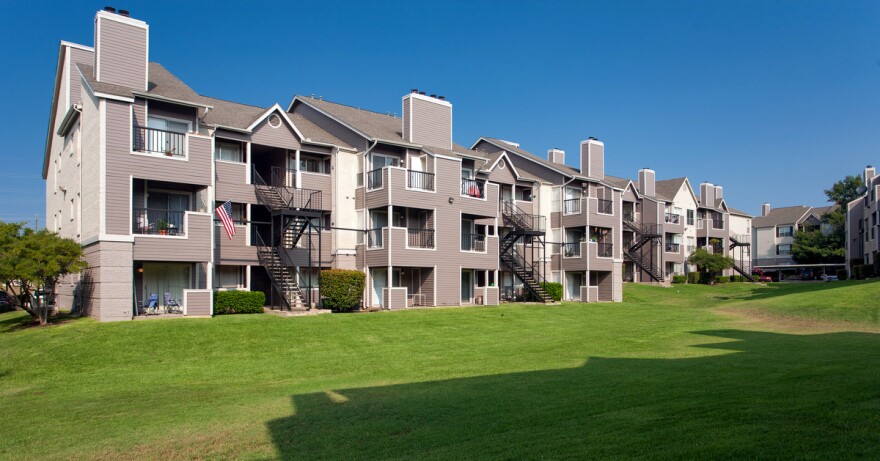 The rental market in Austin is hot. The Austin Board of Realtors says more units are being leased than last year and the prices are higher.
But the City of Austin says it can be hard for people who use housing vouchers to find a place to live. Now, some city commissions are considering adding "source of income" discrimination [PDF] to a list of banned landlord behavior.
A study found fewer than 10 percent of rental units in Austin currently accept vouchers – a move that critics say contributes to a concentration of poverty in the northern and eastern parts of the city.
Under proposed rules, Austin landlords could no longer turn away possible tenants based on their plan to use child support or housing vouchers – formerly known as Section 8 – to help pay the rent. The new rule wouldn't mean that landlords must accept people using housing vouchers, only that it can't be the reason they don't accept a tenant.
In the proposed regulation, the city defines acceptable source of income as:
lawful and verifiable income including, but not limited to, housing vouchers and other subsidies provided by government or non-governmental entities, child support, or spousal maintenance, but does not include future gifts.
Austin's Human Rights Commission is taking public input on the issue this afternoon. Another city group – the Community Development Commission – will hear from the public early next month.
The Austin City Council is expected to vote on the change in September.