Austin Home Sales Jumped 34 Percent in September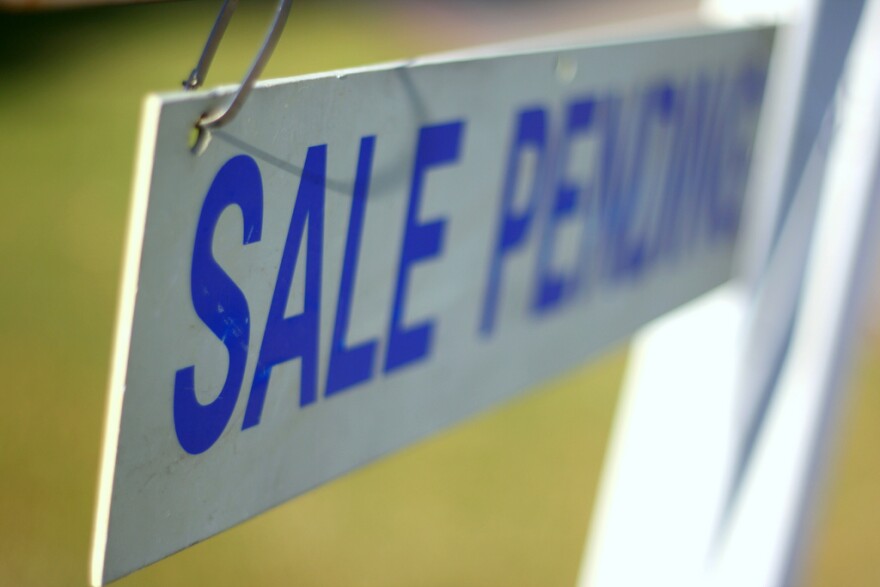 Austin-area home sales grew by 34 percent in September compared to a year earlier. A new report from the Austin Board of Realtors says almost 2,391 single-family homes were sold last month.
Homes are spending an average of 44 days on the market, which is 22 days fewer than a year ago.
In many cases, homes are being sold by word of mouth before they're even listed, according to housing economist Jim Gaines at the Texas A&M Real Estate Center.
"It's just hot," he said. "There's a lot of people moving to Austin. But also, people who are already in Austin are saying, 'If I want to move up, move over, move out of rental and go into owner-occupied, I better be doing it soon because home prices are going up.'"
The median sales price for homes in the Austin-area last month was $223,000, up by 13 percent from a year ago. Gaines says he expects prices to level out in 2014.
"That long-term outlook for Austin is still very positive," Gaines said. "You really don't want prices to up 9, 10, 11, 12 percent a year. Then you have that bubble effect and run the risk of a big, dramatic falloff somewhere in the future."