TEA's Williams Set to Speak on Senate Education Bills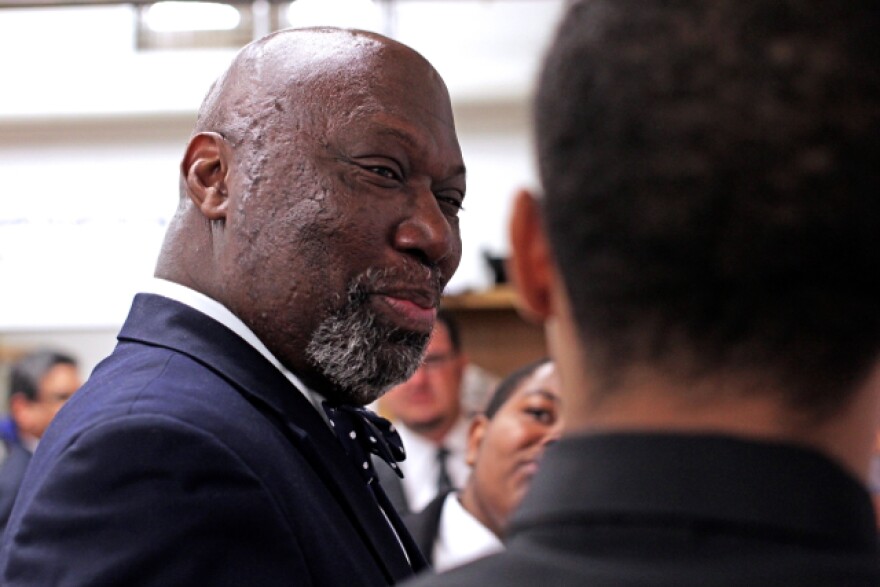 Texas Education Commissioner Michael Williams is set to address the state Senate Education Committee this morning as lawmakers discuss several bills affecting schools.
Williams is expected to speak about school accountability ratings and how districts are trying to close achievement gaps between minority and white students.One focus of the legislature this session has been school testing. Schools and districts are rated according to students' results on state-mandated standardized tests. Some say its an unfair system that overwhelms teachers and students.
State Sen. Dan Patrick (R-Houston) chairs the Senate Education Committee. He's proposed overhauling what constitutes acceptable and unacceptable ratings. Sen. Patrick's proposal is still pending in the committee, along with two others. The Education Committee is holding a public hearing for seven bills today..