A Preview of Top Chef Paul Qui's New Restaurant in East Austin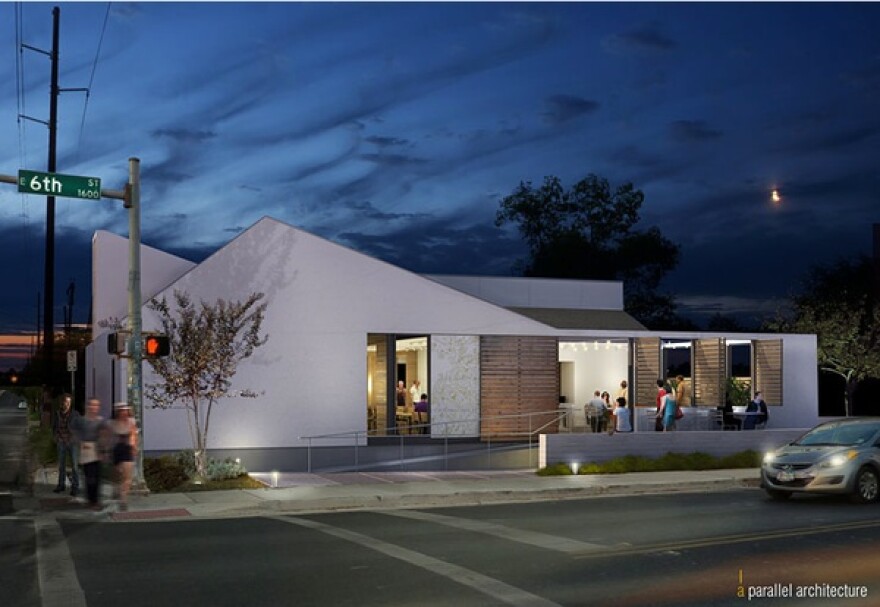 It's been more than a year since Austinite Paul Qui cooked up a win on Bravo TV's Top Chef. It was especially sweet because the season was shot in Texas, including here in Austin. Paul Qui took home $125,000, and he could have followed the path of some of his predecessors by opening a restaurant in New York City or something like that, but instead he doubled down on his East Side King food stands in Austin.
Now his fine-dining restaurant Qui is about to open. We talked with CultureMap food editor Jessica DuPuy, who got an early taste of the fare there.
You're going to see all sorts of things on that menu that don't necessarily have a specific heritage to them. He did playful things, though; one of my favorite dishes that we tried was a Rabbit 7 Ways, which really was all sorts of preparations for rabbit, including a certain spicy sausage, braised rabbit belly, a rabbit foie gras type of presentation; all of it was served with lettuce leaves and a carrot nuoc mam, so it's the types of things a rabbit would eat; it's very rabbit-centric. And that's just the type of creativity that Paul uses with his food.