Watch: University Profs Awarded National Medal of Science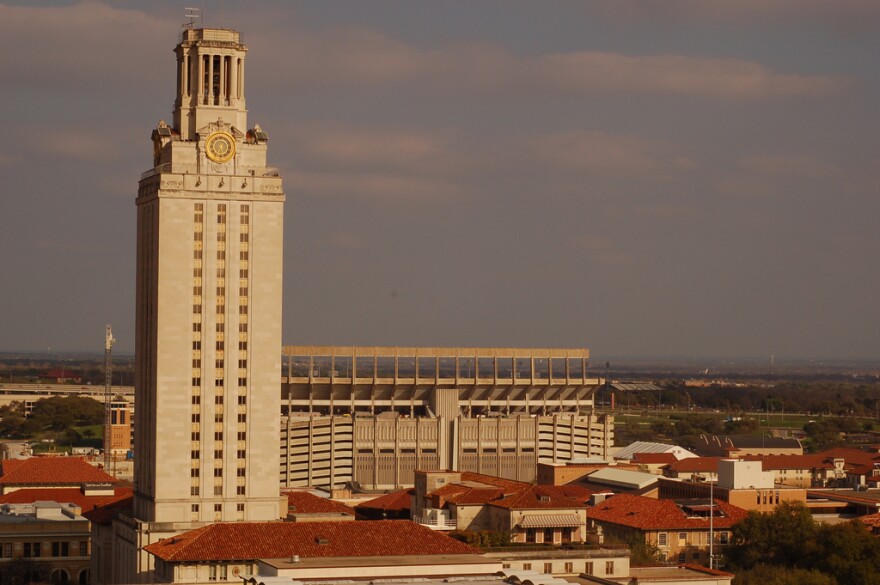 President Barack Obama honored two University of Texas professors with the National Medal of Science in Washington D.C. today.
Dr. John Goodenough is a professor in the Cockrell School of Engineering. He developed materials used worldwide in lithium-batteries.
Dr. Alan Bard is called the "father of modern electro-chemistry" by his colleagues. He helped develop a microscope used to closely examine biological cells and discover new materials for solar cells and batteries.
The National Medal of Science is the country's highest honor for an American scientist. You can watch the ceremony on this player.