Austin's Formula 1 Survival Guide: Here's What You Need to Know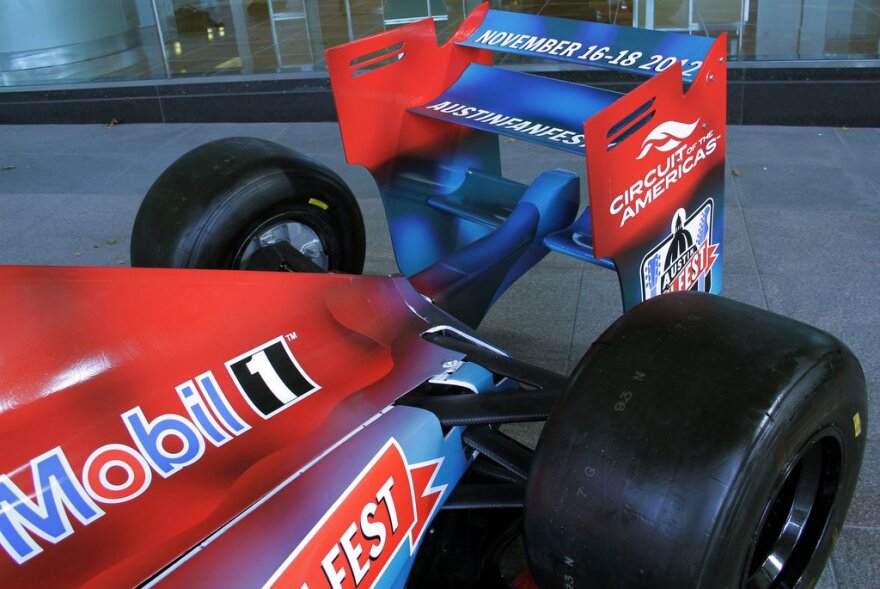 Just two years after the idea was first floated, Formula 1 is a go in Austin.
The U.S. Grand Prix at Elroy, Texas' Circuit of the Americas track is this Sunday, Nov. 16. But a full weekend of practice sessions, qualifying races and more will entertain an estimated 300,000 attendees over the entire weekend.
Meanwhile, local officials and regular citizens alike are prepping for visitors. City management has activated its emergency area command to monitor traffic and public safety in conjunction with additional state and federal authorities. Regular Austinites are facing a choice: batten down the hatches and avoid the madness, or embrace it. Even without F1 tickets, the latter should be easy with events like Austin Fan Fest closing downtown streets and offering free entertainment.
Here's a rundown of KUT News' reporting on F1: Traffic, events, travel and more, plus the actual race itself:
The Race:
Getting Around:
Public Safety:
Partying this Weekend:
​Austin Reacts to F1:
Additional Information: