Officials to Announce Results from Investigation into West Explosion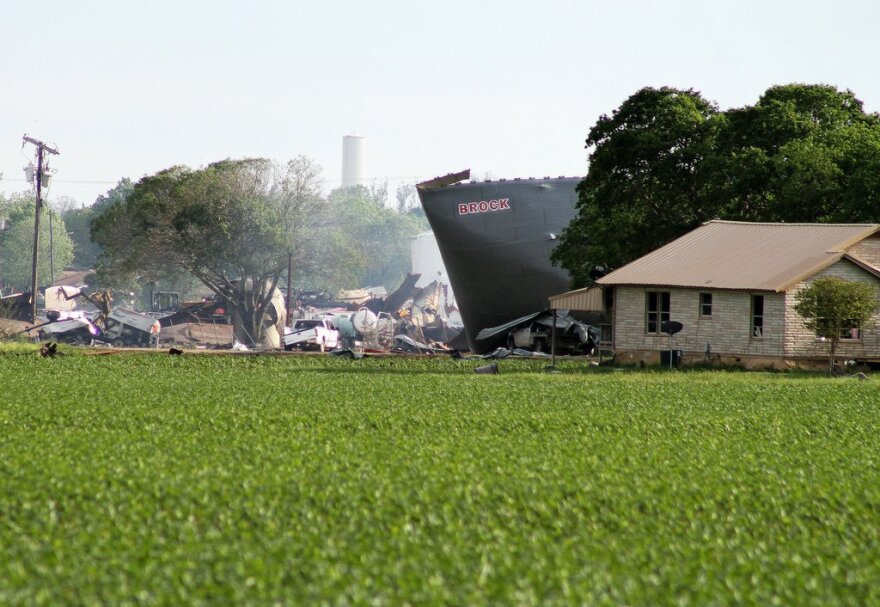 State Fire Marshal's Office and ATF officials Thursday will announce the final results of their investigation into the fertilizer plant explosion in West.
The April 17 explosion killed 15 people and injured hundreds.
Last week, officials said ammonium nitrate stored at the West Fertilizer Plant was what exploded. According to investigators, the fire wasn't caused by weather or other natural causes. They also say water used to fight the fire did not contribute to the blast.
Still, some of the major questions remain unanswered. Officials say the origin of the fire in the fertilizer and seed building is still unclear. They are also unsure what started the fire that ignited prior to the explosion.
The investigation into the explosion was supposed to be complete last week, but investigators said they needed more time.
The investigation is one of two into the West Fertilizer Plant. A second investigation was opened last week after Bryce Reed, a West paramedic, was arrested for possession of a pipe bomb. The Department of Public Safety is leading the second investigation into any potential criminal activity surround the fertilizer plant. Reed has not been charged with any connection to the April 17 explosion.