SideCar Disables Ride-Sharing App in Austin for Now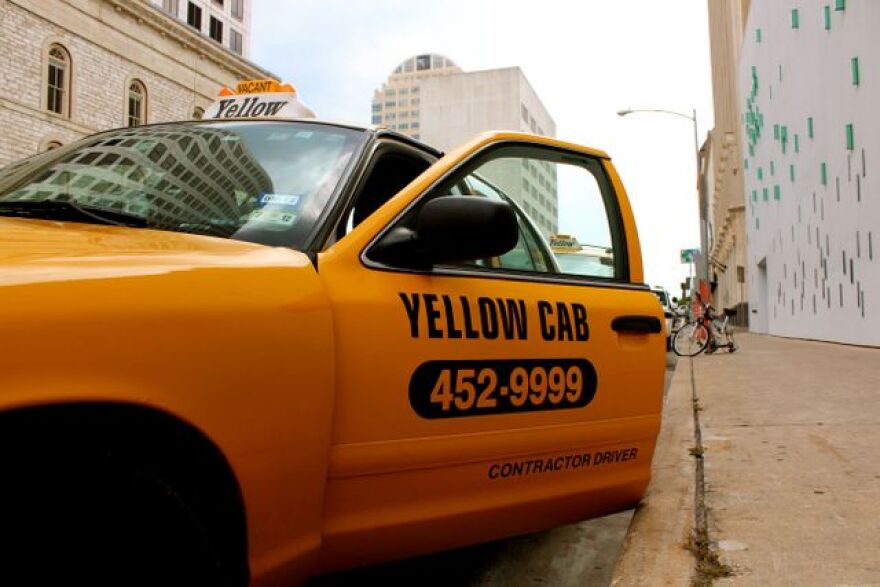 The city of Austin has a long-running dispute with the various ride-sharing groups -- people who say they are in their cars anyway, so through mobile apps they offer to "share" their ride in exchange for some money. The city has said that's an illegal taxi, but today it made a truce with Sidecar.
San Francisco-based Sidecar says it'll disable its mobile app until the Austin City Council meets again in August. Conversations and negotiations will take place in the meantime, because ride-sharing services found loopholes that they say allow them to operate legally in the city.
City Council member Chris Riley disagrees.
"Many of these services are actually hiring people to actually work as drivers that are essentially being dispatched to give rides for compensation," Riley said. "That, to me, is not ride sharing. Just because you are using your smartphone does not necessarily make it ridesharing."
The council is being pressured by conventional cabs . Some of the arguments there are that ride-sharing services don't cover their passengers with insurance and don't make accommodations for people with disabilities.
One idea floating around today was that the council would award airport rides exclusively to conventional cabs.
Although Sidecar offered to disable its app, officials say they will continue enforcing city ordinances on other ride-sharing services until there are any changes to the rules.