International Human Rights Conference Held in Austin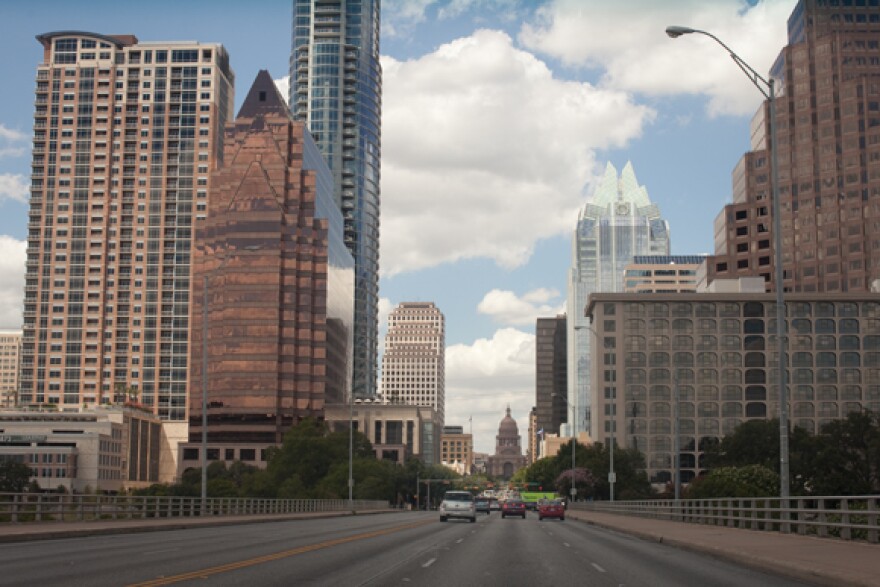 Human Rights agencies from across North America are in Austin this week. The International Association of Official Human Rights Agencies conference is focusing on workplace discrimination. John Schmelzer of the U.S. Equal Employment Opportunity Commission spoke this morning. He says that the EEOC has more cases than ever, but the types of cases have changed over time.
According to Schmelzer, "Discrimination is discrimination but now it is much less overt. When I first started, uh, you had supervisors who would say that we're just simply not going to hire black people or we're not going to allow a woman to work in this particular job. Those types of comments are much less prevalent now."
Schmelzer says the majority of current cases concern retaliation against employees speak out against something their employer has done. He adds that race and gender complaints come up frequently, as well. The conference began on Sunday and runs until Wednesday evening.