Early Voting Totals, Day Four: More of the Same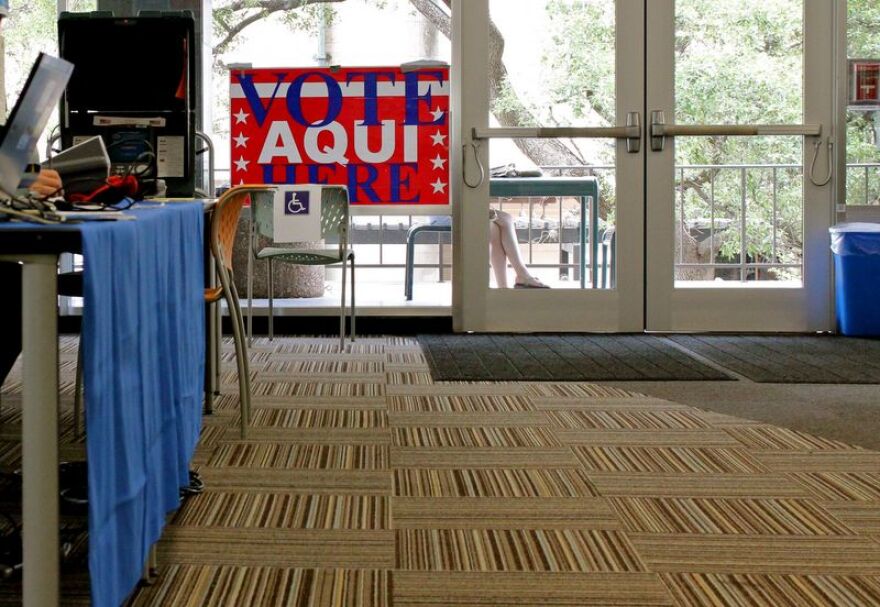 Early voting in the Austin City Elections continue apace. A total of 1,893 ballots were cast yesterday, between in-person voting and voting by mail.
Those numbers are eerily consistent with what we've seen all week, in-person totals being just two votes off what we saw yesterday, and three off what we saw Monday. With a total of 8,010 ballots cast, Austin has now seen 1.68% of its registered voters go to the polls.
It's safe to say totals look on track to beat 2011 turnout, from Austin's most recent (but non-mayoral) City Council contest. That saw a total of 14,871 early votes, or 3.35% percent of registered voters.
However, whether this year surpasses Austin's 2009's mayoral contest – which garnered 28,463 early votes, or 6.36% of registered voters – remains to be seen.
Once again, Randalls' Research Boulevard and Braker Lane location led for Thursday, with 214 votes cast. Another Randalls, at Quinlan crossing in Steiner Ranch, brought up the rear with only 13 voters.
Austinites have until May 8 to vote at any one of the 18 polling places KUT News has mapped for you below. Election day is May 12.
View Austin Early Voting Locations in a larger map