Harris County Expands Program Sending Low-Level Offenders To Mental Health Treatment Instead Of Jail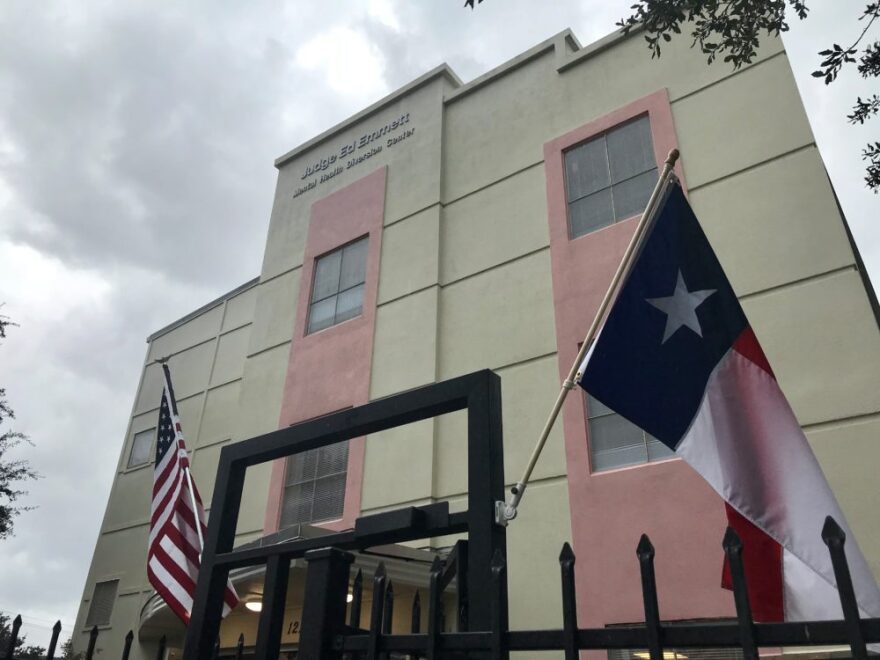 More low-level misdemeanor offenders will be sent to Harris County's Judge Ed Emmett Mental Health Diversion Center instead of jail, local officials announced Wednesday.
New guidelines make adult offenders eligible for diversion when mental illness appears to be a factor in a low-level misdemeanor, as long as the person does not present a threat to public safety. Excluded are offenses involving DWIs, weapons, assault, domestic violence, terroristic threats, burglary of a motor vehicle or any offense compromising public safety. Eligibility is determined on a case-by-case basis.
Harris County has saved an estimated $9 million while helping more than 1,000 people since the center first opened in September focusing on trespassing cases, District Attorney Kim Ogg said. She expects the expansion to double or triple the number of people diverted.
Before the diversion center opened, officers had few options when they came across an incident or a resident called to complain, Ogg said.
"People don't know where to call, they call the police, and the police up until now have basically had one primary resource – the jail," she said.
Law enforcement officers are now able to consult with the district attorney's office and divert offenders before ever charging and booking them at the Harris County Jail. An average of 34% of inmates at the jail are prescribed psychotropic medication, according to the county. The diversion center is part of an effort to reduce that.
Inside the new Judge Ed Emmett Mental Health Diversion Center in Midtown
"Many of these individuals will otherwise stay in jail [and] cycle back out into the community without any real resources or support only to commit some kind of offense again," said Harris County Sheriff Ed Gonzalez.
The diversion center has 29 beds available and employs around 50 people, including nurses, counselors and psychiatrists.
___________________________________