Stopping Campus Sexual Assaults Starts With Education, 'Unsportsmanlike Conduct' Author Says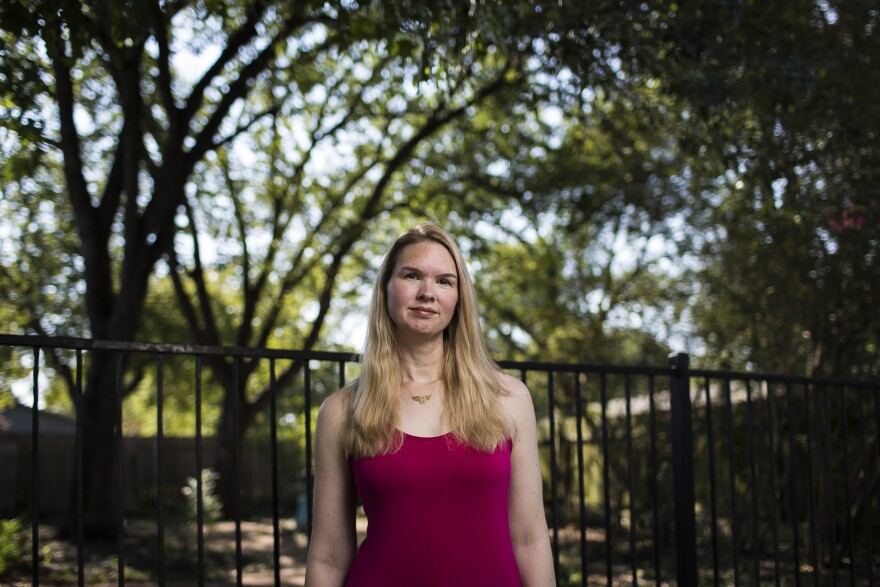 As college football season gets underway, some teams are getting as much attention for what's happening off the field as what's happening on.
University of Minnesota Head Coach Tracy Claeys lost his job in the offseason over allegations that 10 of his players committed sexual assaults. Baylor is off to an 0-2 start after losing several coaches and prospective players over allegations of sexual assaults and coverups in the program.
Jessica Luther's book, Unsportsmanlike Conduct: College Football and the Politics of Rape, explores sexual assault in college football programs and what can be done about it.
A year after the book's release, the Austin-based author says one of the problems with the system – big money and big salaries for coaches – is still there and shows no signs of abating.
But, Luther says, some things did get her attention during the offseason, such as efforts to teach students new ways to think about consent and healthy relationships.
Hear the extended interview: