Sheryl Cole Returning to Place 6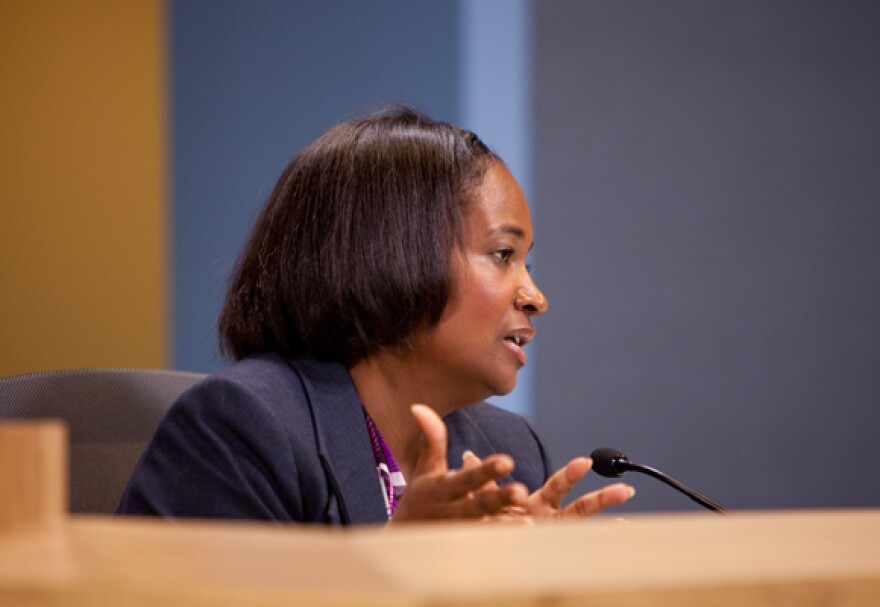 With a commanding 70 percent of the early vote, it's safe to say Place 6 Austin City Council member Sheryl Cole is assured a third term on the council.
KUT News conducted interviews with all 14 of the candidates running for local office. Cole describes several issues will face this year, including the Austin Energy rate redesign, increasing affordability and more.
You can also listen to KUT News' interview with Cole about issues facing Austin's African-American community.