UT Law Receives $1 Million Gift for Pro Bono Program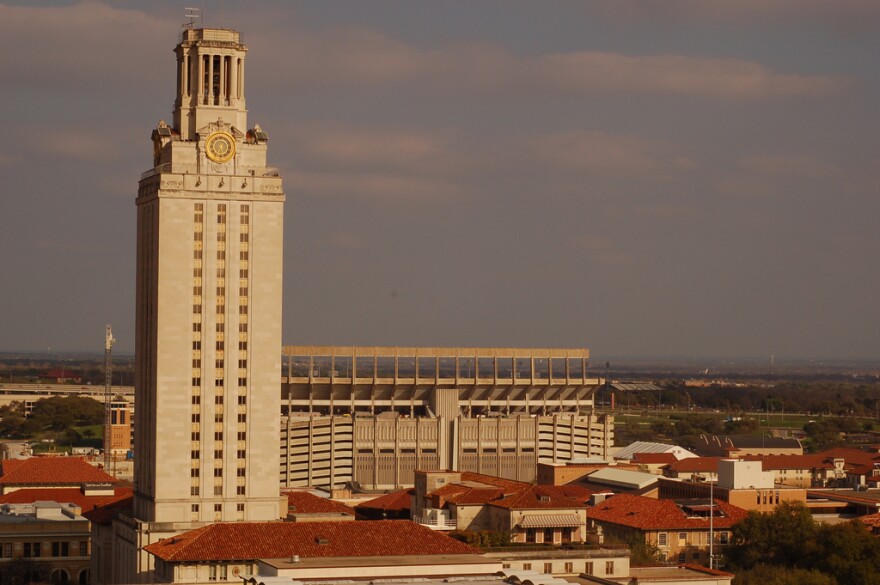 The UT Law School has received a $1 million gift to support itsPro Bono program, which provides students with first hand experience while also helping people who can't afford a lawyer.
The money was donated by Richard and Ginni Mithoff of Houston. The program will now be named after them.
"Every student who comes to the University of Texas is helped in being here by the taxpayer," says Ward Farnsworth, Dean of the Law School. "We're a public law school and we think that creates obligations. So when a student comes out of UT they're not going out to lead a great career, but they're also dedicated to finding ways they can give back."
Farnsworth says the school encourages each student to sign a pledge to provide 50 hours of free legal work during their time in law school. The gift is the second part of a $2 million endowment from the Mithoffs.
Richard Mithoff graduated from UT in 1968 and from the UT Law School in 1971.