Top Morning Stories Sunday, October 23, 2011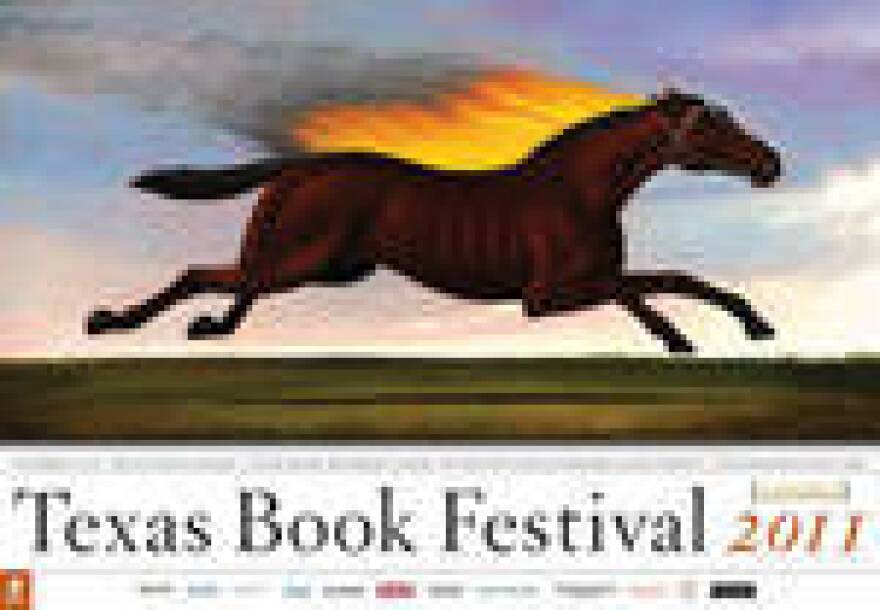 Another sunny.... and busy day... today in Central Texas. Click here for the YNN Sunday forecast.
The Write Stuff
The Texas Book Festival concludes today at the State Capitol Complex. Click here for schedule information on today's author appearances. And you can hear interviews with many book festival authors at KUT's main website.
Budget Cuts' Impact on Compliance and Oversight
The Austin American-Statesman is reporting today on the impact that state budget cuts could have on the state government's compliance and oversight functions.
The danger in diminishing such day-to-day government oversight, observers stress, is not just that some wrongdoers might go unpunished. Problems that might be headed off early by regular inspections are left to grow until someone finally is harmed.
Read the Statesman's full article here.
Longhorn Fans Satisfied with Football Loss
What?! No, the Longhorns themselves did not play Saturday; a schedule shuffle with the Baylor game gave Texas the day off on October 22. But many Longhorns fans no doubt stayed up late Saturday night watching Texas Tech beat Oklahoma in a lighting-delayed game 41-38.
Rough Night for Ranger Fans
The hits kept coming Saturday night as the Saint Louis Cardinals' beat the Texas Rangers 16-7  in game three of the World Series. The Cardinals lead the series two games to one. Game Four is tonight at 7:05 p.m.