Council Mulls $3.5M Donation for Auditorium Shores Improvements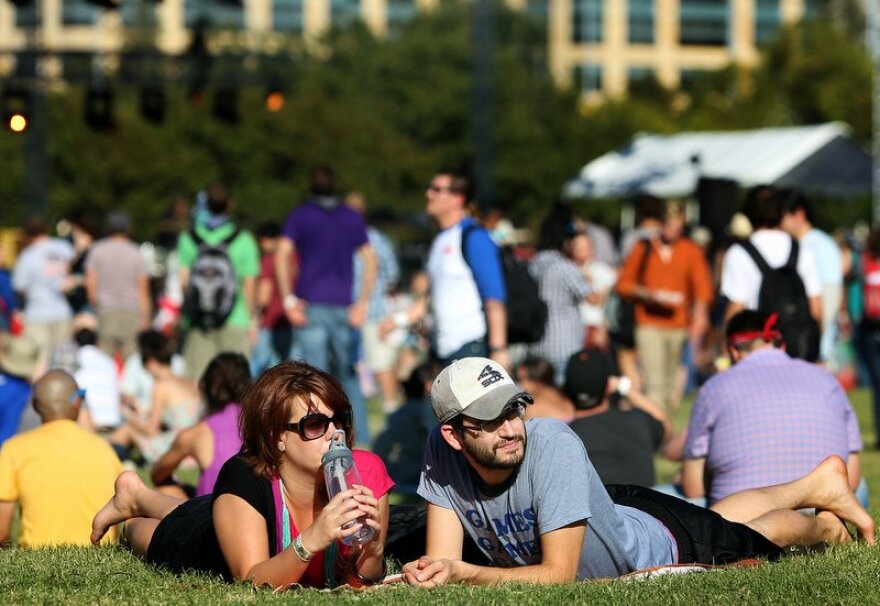 The Austin City Council is meeting in a work session today. They could talk about accepting a $3.5 million donation from event production company C3 Presents to make improvements to Auditorium Shores.
C3 Presents is a concert promotion and management company that puts on events such as the Austin Food and Wine Festival at the park. The city approved C3 Presents' request for a second weekend for the popular Austin City Limits Festival in 2013 and later years.
The improvements to Auditorium Shores could include an improved irrigation system, new turf grass and the largest off-leash area for dogs in Austin – at a little over three acres.
If the plan is approved, Auditorium Shores could be closed for a year. This could cause problems for South by Southwest, Fun Fun Fun Fest and other festivals held in Auditorium Shores.
Council members could talk about the plan today, but they won't be able to take final action on it because it's a work session meeting.