'Women in Radio' with Meaghan Taylor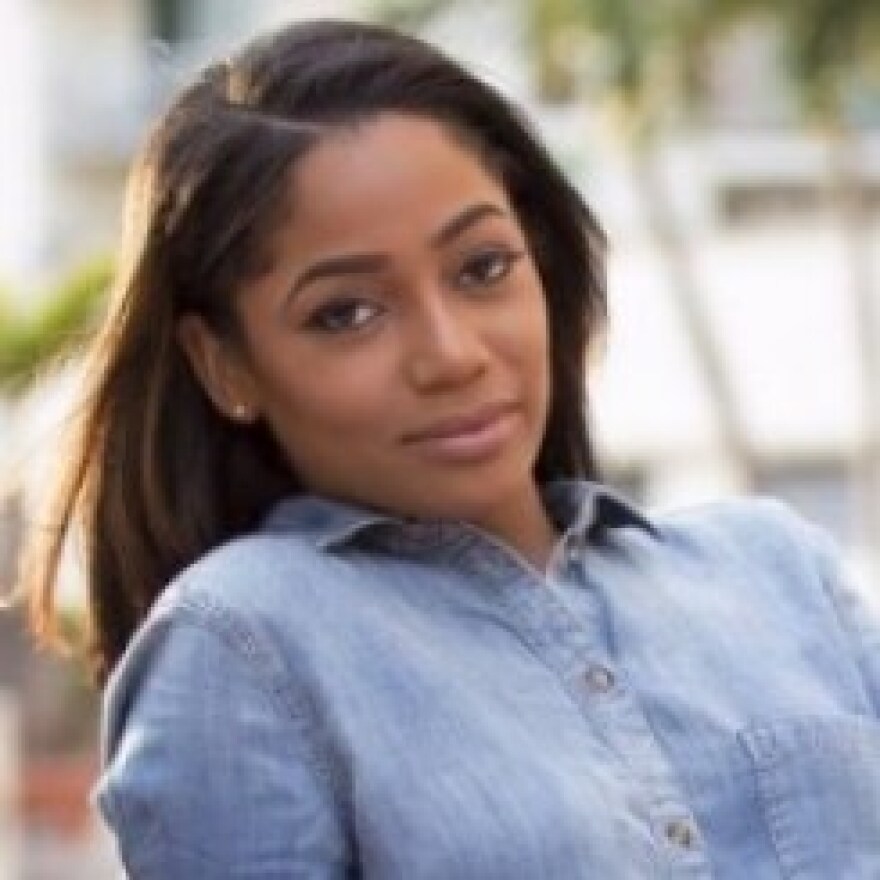 On this edition of In Black America, producer/host John L. Hanson Jr. speaks with Meaghan "Meag" Taylor, on-air radio personality and assistant program director with WTUG and founder of 'Women In Radio.'
'Women In Radio', is a community for women in radio who are shaping the culture. Taylor hopes the organization can shed light on all the amazing things women around the world are doing in radio.
Dorothy Brunson was the first African-American woman to own her own radio station. Brunson bought Baltimore's WEBB-AM in 1979 and later added stations in Atlanta and Wilmington to her lineup. She sold her stations in 1990 so she could start in television. She established WGTW-TV in Burlington, New Jersey and became the first African-American woman to start a television station.
Brunson was a pioneer in African-American women's broadcasting, paving the way for future generations.
Taylor prides herself on being the voice of the new generation - while paying homage and respect to those who came before her.