Texas Pol Bob Gammage, Member of the Famed 'Dirty 30,' Dies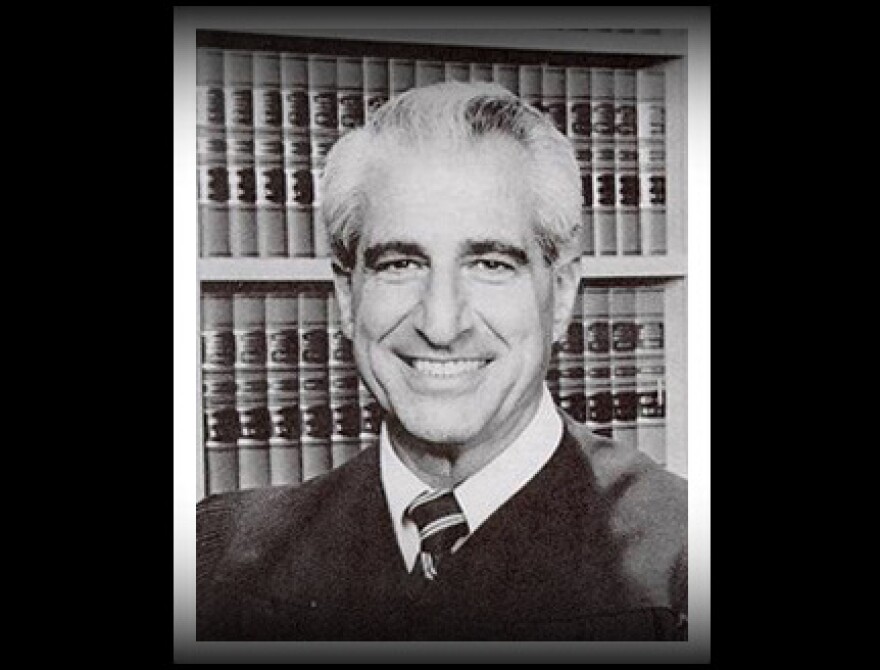 Longtime Texas politician Bob Gammage has died. He was 74. A family member told the Associated Press that he died of an apparent heart attack.
Gammage was a Houston native and represented the area in both the Texas House and Senate before being elected to the U.S. House of Representatives in 1976.
Gammage fought corruption as part of a group of Texas legislators known as the "Dirty 30," which led a rebellion against scandal-ensnared Texas House speaker Gus Mutscher in 1971. Gammage also served as Assistant Attorney General of Texas and went on to serve on both the Texas Court of Appeals and the Supreme Court of Texas. After retiring from public office, he taught at a handful of Texas universities. He ran unsuccessfully for governor in 2006.
Gammage leaves behind his wife and four children. Visitation will be held tomorrow in Llano. The funeral will be held Thursday in the Senate Chamber at the Texas Capitol.
Gammage will be laid to rest at the Texas State Cemetery.