Top Morning Stories April 5, 2011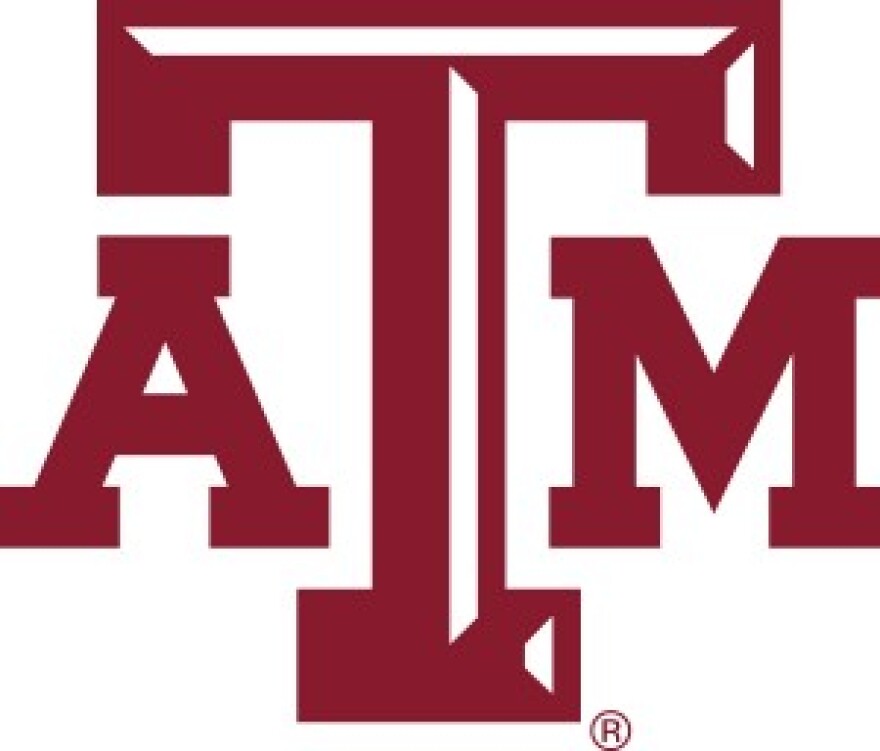 Texas A&M Wins First NCAA National Title
The Aggies' women's basketball team beat Notre Damelast night 76-70 to win its first NCAA national championship. A&M's Danielle Adams scored 22 of her 30 points in a strong second half, leading the team to the title. Both A&M and Notre Dame beat the No. 1 seeds to get to the national championship game.
Today, a welcome back ceremony for the team is planned at Texas A&M's Reed Arena at 2 p.m.
Travis County Deputy Hospitalized After Early Morning Crash
The Austin Police Department is investigating a crash that sent a Travis County Sheriff's deputy and two other drivers to the hospital with minor injuries. The crash happened at around 1 a.m. at IH-35 near FM 1626.
KVUE News reports more on the incident:
Officers say the deputy parked his patrol car in the right lane of traffic on the southbound frontage road to block off traffic for nearby construction. The driver in a Camaro pulled up next to the Deputy's car and stopped.  A pickup truck behind that car couldn't brake in time. The truck hit the Camaro from behind and to the side, pushing it into the patrol car.
GoGreen '11 Conference Today
TheCity of Austin is holding the GoGreen '11 Conference today that will provide tools and contacts to business owners so they can be eco-friendly while cutting costs and expanding new green business opportunities. During the conference, the City's Chief Sustainability Officer Lucia Athens is expected to announce the Austin Green Business Leaders program, a new green initiative for local companies. The initiative provides a way for Austin businesses to partner with the City to become more eco-friendly. The event is happening at the Austin Convention Center from 8:30 a.m. to 5 p.m.