Senate Panel Votes to Limit Power of UT Regents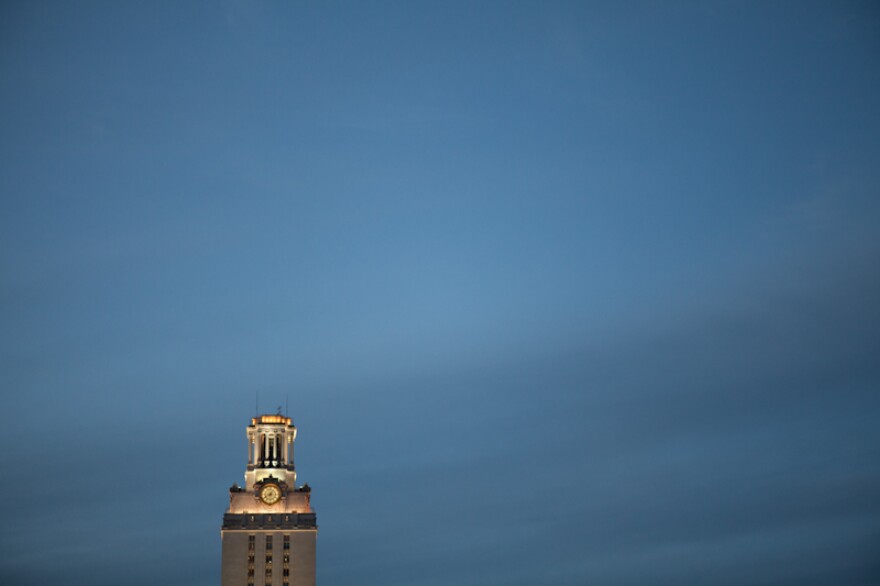 A bill making progress at the Texas Capitol would limit college governing boards like the University of Texas Board of Regents, whose members have been criticized for "micromanaging" UT in Austin and President Bill Powers.
The bill approved today by the Senate Committee on Higher Education assigns to universities themselves all duties not specifically assigned to regents.
It also would limit voting by appointed regents until they're confirmed by the Senate.
"It would allow for and require that an appointee actually appear in public to be questioned by the committee on nominations," said Sen. Kirk Watson, D-Austin. "They wouldn't vote, but it would create an opportunity for an open, transparent and an opportunity for accountability of the appointee."
An amendment to the bill would require regents to receive training in the Family Educational Rights and Privacy Act, which protects the private information of students.