Travis County Home Values Increase by 11 Percent in 2015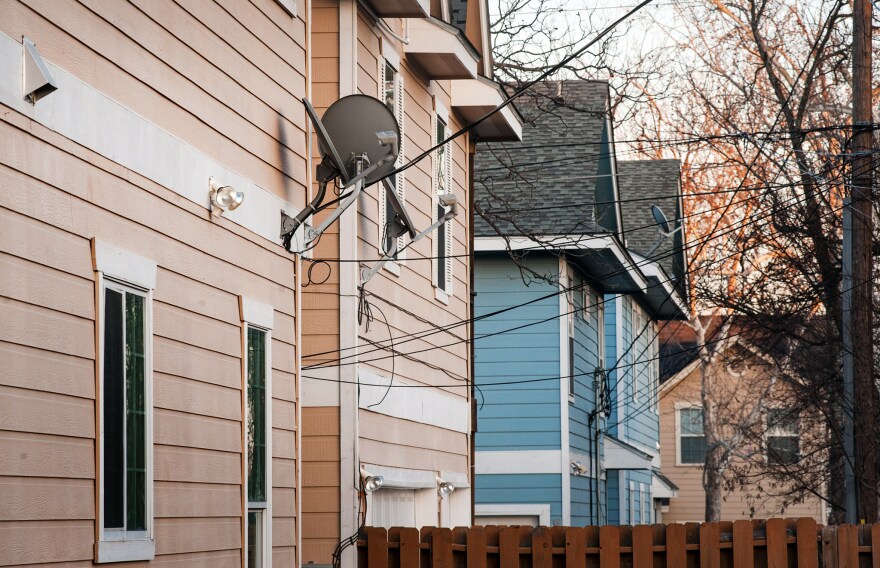 If you're a homeowner, start checking your mail. You should receive the most recent appraisal of your home value from Travis Central Appraisal District by the end of the week.
And expect those values to have gone up.
The average home value in the county increased by 11 percent in 2015, to $355,312 from $320,032 last year. Taxable values rose about nine percent.
Last year, most of the increased home values were in the county's urban core. But this year, the increase in home values was equal throughout the county, including suburban areas Elgin, Marble Falls, Del Valle and Manor.
"They all saw increase this year that were consistent," says Marya Crigler, Chief Appraiser. "The urban core is still slightly higher than the rest of the county, but not quite the differential that it was last year."
Crigler says the increase in values continues to reflect the high demand for housing as Austin's population increases.
Right now, Crigler says the area has a 2.8-month supply of housing inventory. An equalized market has about six- to seven-month supply, which demonstrates the high demand for housing.
Homeowners have until June 1, or 30 days after receiving the notices were mailed, to file a protest if they don't agree with the appraisal. Crigler says they're encouraging people to save time and money by filing those protests online.
Crigler says actual homeowners' tax amount won't be established until all taxing units set their tax rates in July and August.