New Center Can Supervise Court-Ordered Parental Visits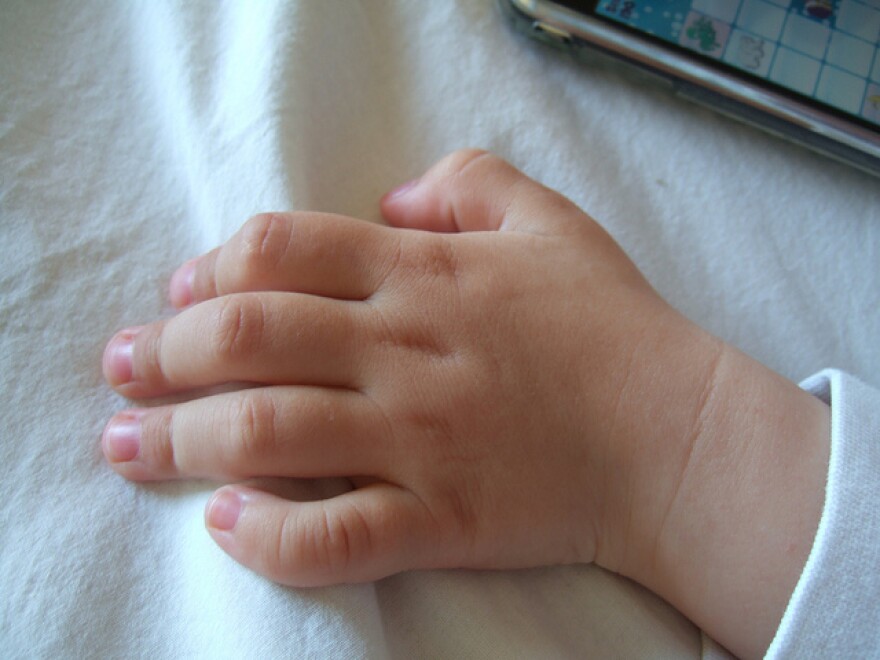 Victims of spousal abuse in Austin have a new option if their children are to receive supervised visits with the other parent. Travis County has opened PlanetSafe at 11th and Nueces, a supervised visitation and safe exchange center. Its grand opening is today.
The facility is operated by the local non-profit Safe Place, and was established with the help of $600,000 in federal grants from the Office of Violence Against Women. Travis County supplied the use of the building for a nominal rent and is paying for staffing.
"A victim can feel completely safe and welcomed in an environment that looks out for the victim's safety and allows the person who has been the abuser to continue a relationship with his or her children," said Gretta Gardner, director of a family violence intervention program with Travis County.
PlanetSafe will offer services on a sliding scale, starting at $5 to exchange a child between parents and $10 for a visitation.
For the first six months, PlanetSafe will only accept clients who have a court order or are referred by SafePlace, but starting in the fall, it will open to the community at large.