Some West Residents Still Waiting to Return Home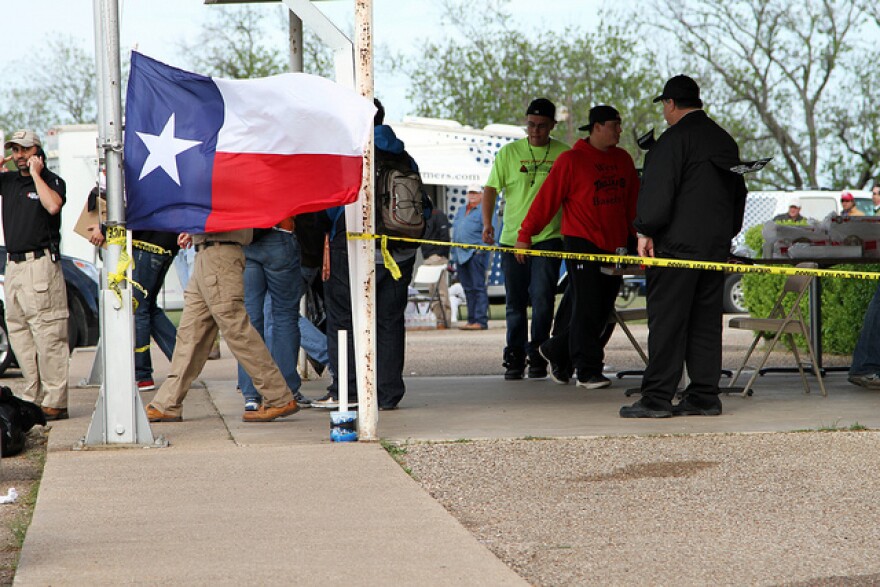 Some residents in the town of West are still waiting to return home as building inspectors go house to house, making sure the residences are safe to re-occupy after last week's explosion at a fertilizer plant. The blast killed 14 people, 12 of them first responders.
The Mayor Pro-Tem of West, Steve Vanek, is asking people to be patient.
"It is not safe," Vanek said at an afternoon news conference. "We do have engineers and building inspectors on the ground determining which houses are safe and which are not."
Vanek says crews are also working to clear from roads small debris, such as boards and nails, so people don't get flat tires when they re-enter the town.
The McLennan County Sheriff Parnell McNamara viewed the cordoned off area today and said there is a lot of rebuilding to do.
"It's just terrible devastation," he said. "There's just so much damage. I don't know how to describe it. I've heard it described as a war zone. That's what it looked like. The blast was very powerful."
A boil water notice remains in effect, but residents have free access to 100,000 bottles of donated water.
A public memorial service is scheduled for Thursday in Waco, with President and Mrs. Obama expected to attend.